Bringing people together since 1938
For over 80 years we've been bringing people together.  We're proud to have supported busy home cooks through the simplicity & helpfulness offered by our products.  Sharing good food - without hours of prep & clean up - is a home comfort we should all be able to enjoy.  And there's never been a more important time to be together than now.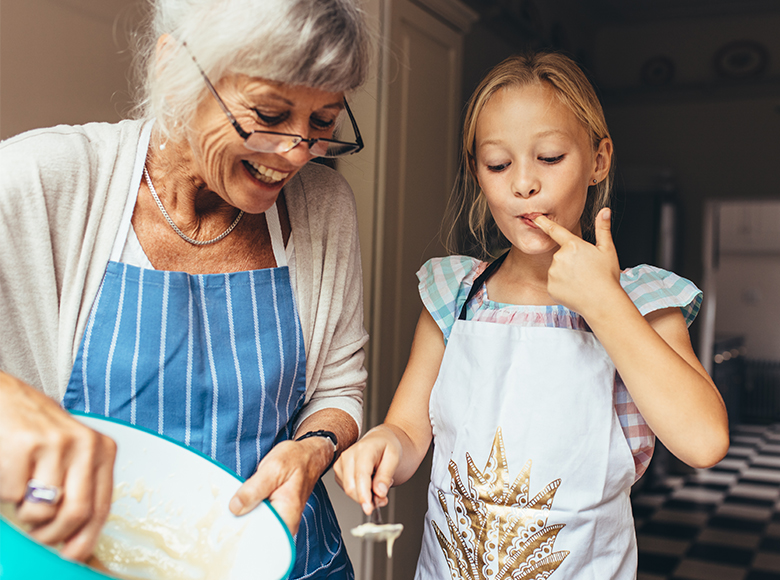 Not All Heroes Wear Capes
Since 1938, Prestige has understood that not all heroes wear capes. Sometimes, our everyday protagonists are kitted with an eccentric apron and a whisk in-hand to ensure that their loved ones are healthy, happy, and well-fed through the superpower that is a well-cooked meal. After all, mealtimes are designed to bring people together - something we've aided for over 80 years, through simple, helpful innovations.
Shop All Cookware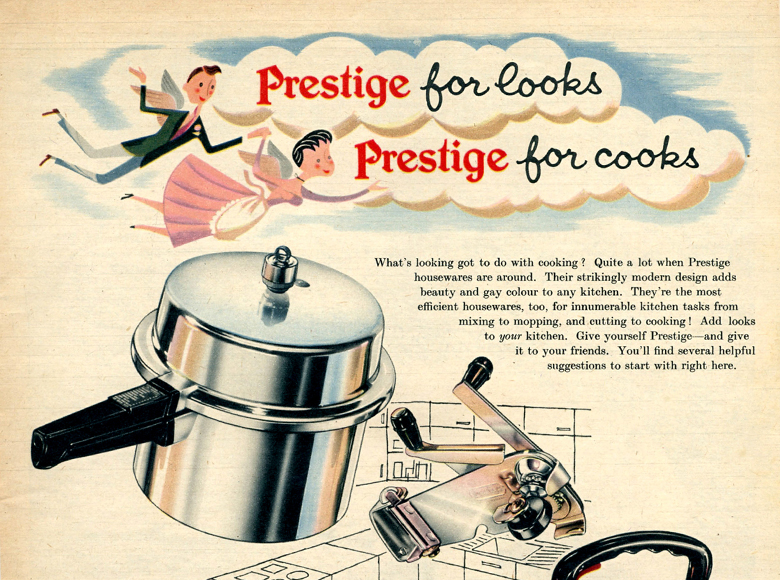 The iconic Prestige pressure cookers remain a firm favourite - some of our customers refer to them as 'life changing', and have had their pressure cookers for over 50 years! Not only does this longevity offer amazing value for money, but our pressure cookers let you cook nutritious, tasty meals up to 70% quicker! Bye-bye 2 hours cooking time, hello smaller energy bills. Not only it is super easy to use, it's also healthier as it keeps all the nutrients locked-in.
Pressure Cookers From £34.99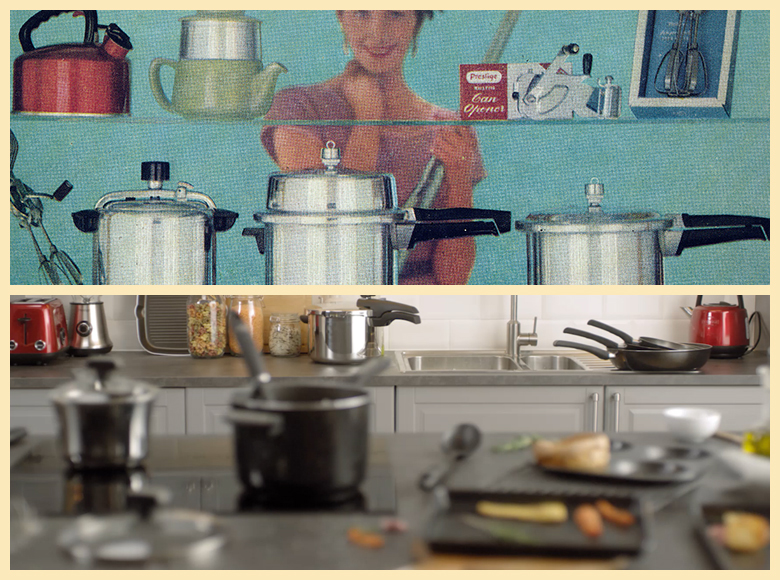 As the years have gone by, the world we once knew when Prestige first burst onto the scene has changed drastically. Technology has advanced exponentially, and we've lived up to our promise of growing with the times while keeping our core values at heart. We design products to fulfil a multitude of different cooking, storing, and planet-protecting objectives, making every cooking experience a streamlined, convenient, and rewarding daily affair.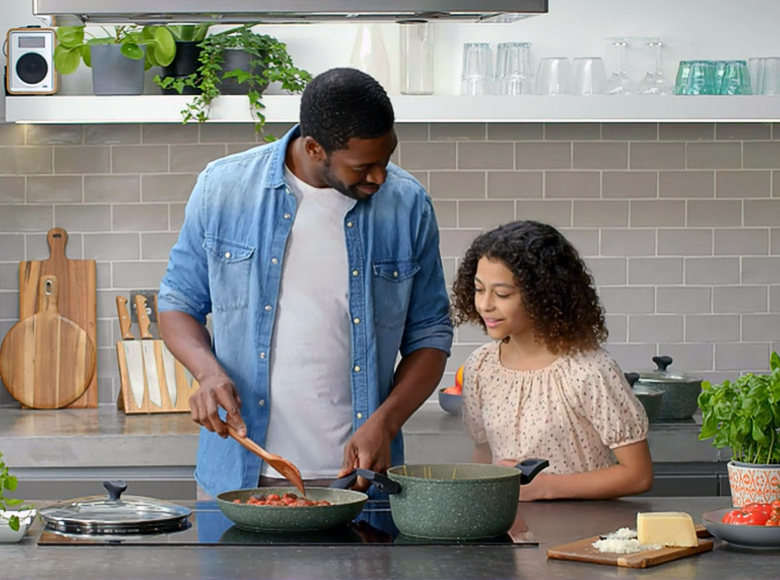 We believe if everyone makes little changes in their world, together we can make a difference. And with health and vitality on the minds of so many of our conscious at-home cooks, we've kept both the protection of your loved ones and the planet in mind through our Eco Cookware range. We made this range out of recycled materials which use plant-based matter to achieve an eco-friendly, non-stick cooking experience. Our entire Eco range was also made to be completely recyclable.
Shop Eco From £23.99