Explore

Prestige Pressure Cookers, Pans & Cookware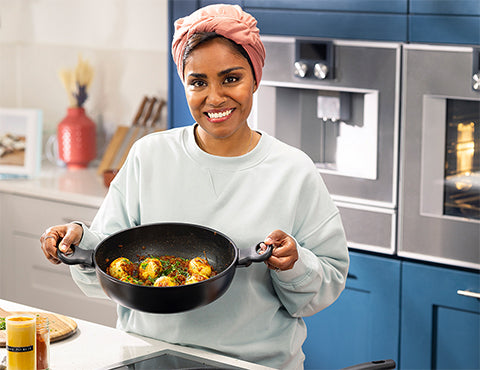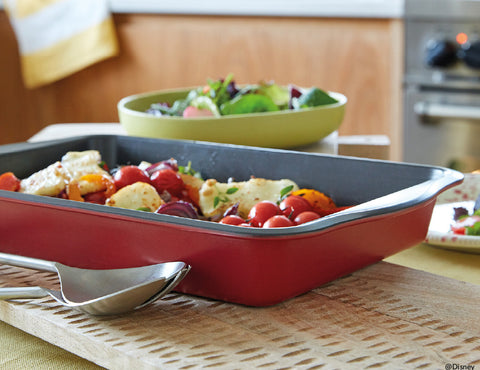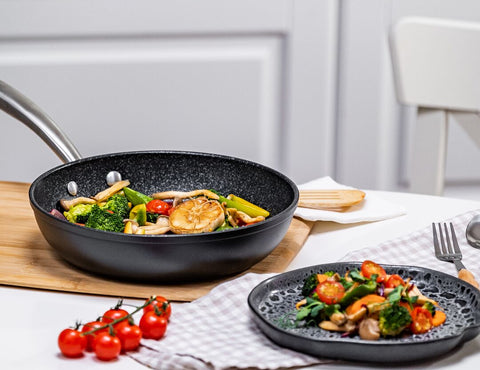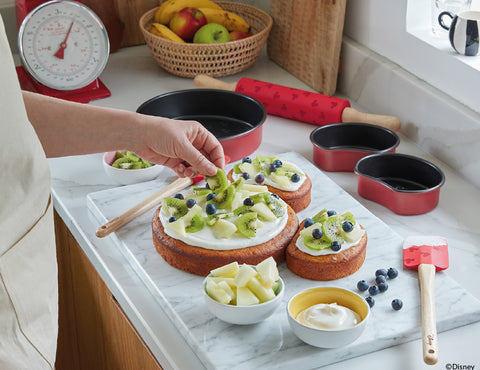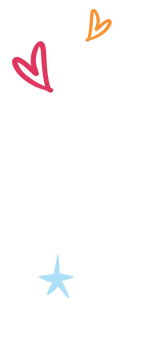 Designed for Mealtime Heroes
Prestige has helped everyday families, professionals and students put delicious meals on the table for more than 80 years and we're here to help you too.
Durable & Affordable

Prestige Pans & Cookware take the pressure off in the kitchen to make busy mealtimes fuss-free & stress-free.

Clever Design

From easy clean Non-Stick to Pressure Cooker technology, everything we design & craft is made to make your life easier in the kitchen. Prestige makes cooking faster, cleaning easier & enjoyable.

Cook Smarter, Live Better

From extreme durability to energy saving Pressure Cookers, space saving multi-purpose Cookware, batch-cooking Stockpots: we're here to save you time, money and energy.