Classic Non Stick
From stainless steel to aluminium, our tough and durable classic non stick cookware range makes mealtimes easier.

The range provides easy food release for fuss-free, healthier cooking. Dishwasher safe, PFOA free, highly durable and easy to clean, this reliable non-stick range does what it says on the tin for stress-free mealtimes and clean up. 
Read More
Read Less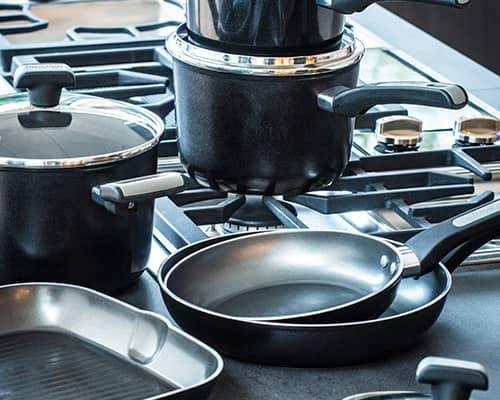 Sorry there are no products that fit these filters! Simply reset the filter & select your options again to find your perfect kitchenware.