Create Your Own Pan Set
Buy 3 or more & get 20% off. The best bit? Get more of the cookware items you need, & less of the stuff you don't! Our pan set allows you to declutter your kitchen & only bring you the products you need to make cooking easier. Mix & match to create your own tailored Prestige pan set - simply choose 3 or more items from this page, add to cart and we'll take 20% off. Not available in conjunction with any other offers or discount codes.
Read More
Read Less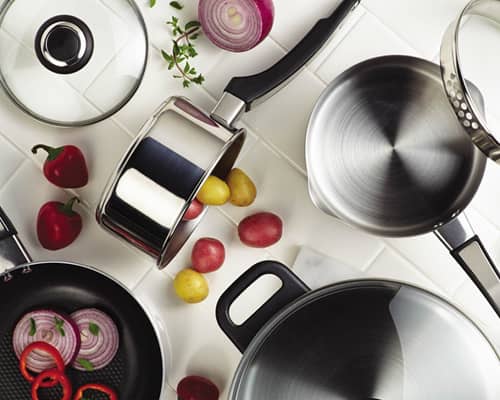 Sorry there are no products that fit these filters! Simply reset the filter & select your options again to find your perfect kitchenware.
Build your pan set and save 20%
- 20% discount will be applied in basket