Super Tough Easy Clean
Featuring a super tough non-stick blended with real diamond dust, the surface of these pans can tackle anything from intense cooking to the use of metal utensils. Not only super tough but also easy to clean, no need for hard scrubbing or soaking, food wipes off with ease. Whether you're looking for the best non stick frying pan for quick fried eggs, or non stick saucepan set for healthy family meals, the Super Tough Easy Clean range sticks to its promise.
Read More
Read Less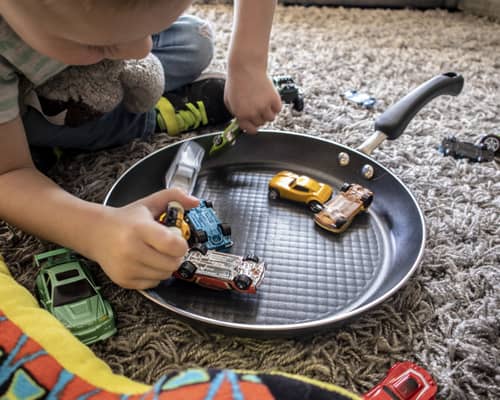 Sorry there are no products that fit these filters! Simply reset the filter & select your options again to find your perfect kitchenware.