Eco - the world's friendliest plant based non-stick cookware
As a trusted cookware brand, we've been helping families in the kitchen for over 80 years!
Now we're doing our bit for the planet too...
That's why we've developed Eco - the world's friendliest plant based non-stick cookware.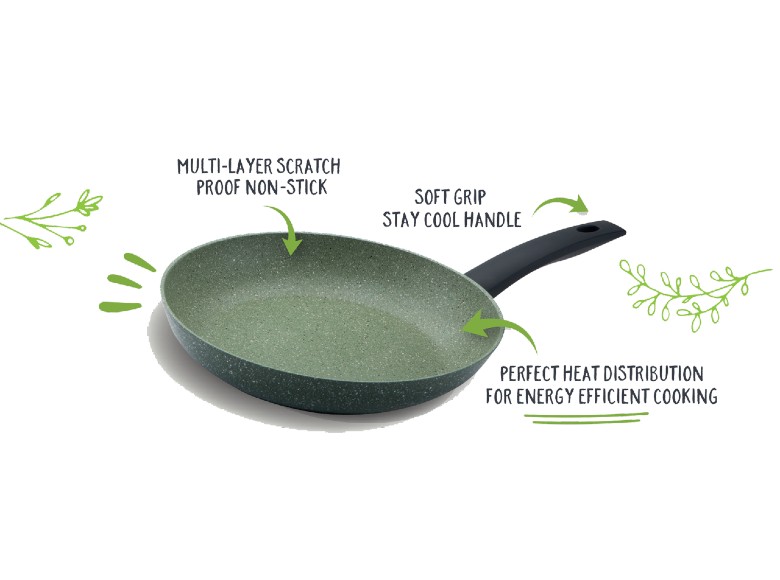 Why is Eco cookware so unique?
Every piece in the Eco cookware range, along with its packaging, is made from recycled materials and is fully recyclable.
With 5 layers of extra durable non-stick, reinforced with minerals, there's no compromise on quality and performance - or the health of our planet!
Eco cookware is induction suitable, oven and dishwasher safe for added convenience, so you can focus on the important things in life.
Explore the Range
We are working together with TREE AID to help people grow their way out of poverty and protect their environment...
TREE AID helps people in the drylands of Africa by working with local communities to help them to both protect and grow new trees for themselves and future generations and - so far - they've planted over 17 million trees.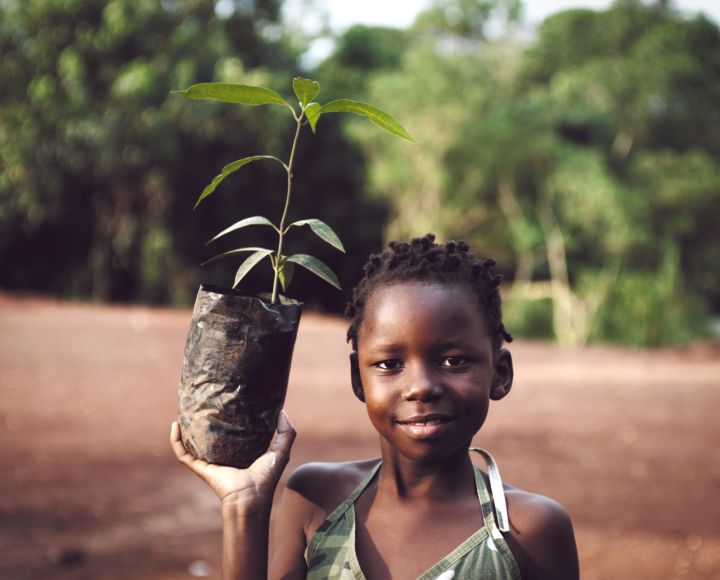 For many people in Africa, trees are essential to their survival. Trees provide nutrition, generate income and help to create a healthy environment. We are supporting TREE AID with their "Great Green Wall" project to grow an 8,000km new world wonder across the entire width of Africa.
So, for each pan we sell, we'll help TREE AID plant a tree in Africa. When we work together, we can all help to protect the earth.
Learn more at www.treeaid.org.uk.
Want 4 exclusive Eco recipes?
Simply sign up to our newsletter and we'll email them for you to download and keep forever!
Plus, as part of the Prestige family you'll also receive offers, sneak peeks at new ranges as well as lifestyle tips, blogs and more.
All Hob Suitable
Enjoy using Eco cookware on all hob top types, including induction.
Palm Oil & PFOA Free
The plant based non-stick is PFOA & palm oil free - better for you and the environment!
Shatterproof Glass Lids
There's no compromise on quality with glass lids that let you monitor the cooking without releasing heat or flavour.