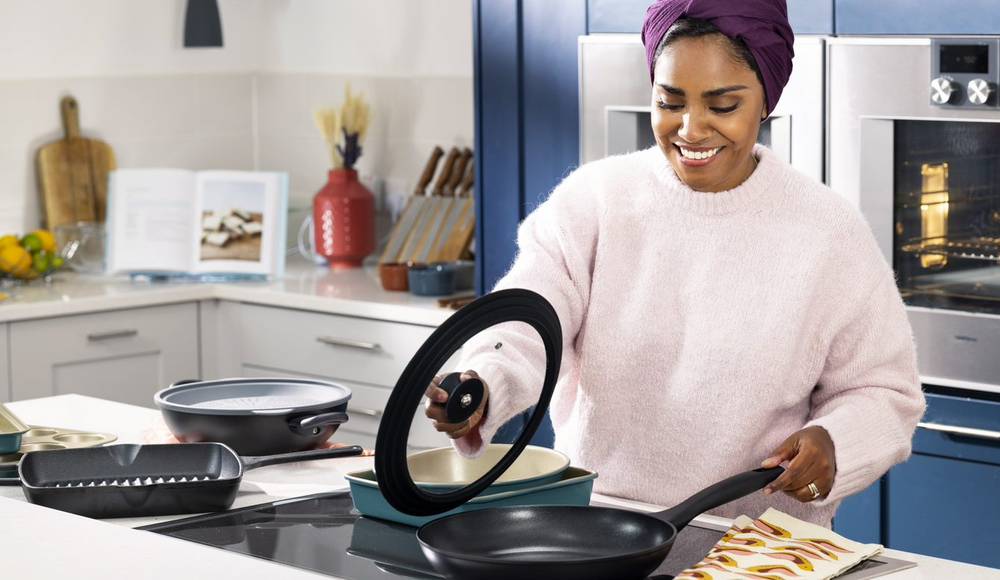 Sales & Outlet Deals
Our mission at Prestige is to make cooking easy - and what could be easier than spreading the cost of your quality cookware with Klarna!
We're excited to offer you flexible payment options to suit every pocket, so our wonderful cookware is accessible to all.
Find a bargain Frying Pan, Saucepan Set or Stir Fry Pan in the Prestige Cookware Outlet Shop with massive savings!
Get the ideal cookware to freshen up your kitchen, new home or University, with a tasty discount from the Prestige Outlet Sale.
Shop Outlet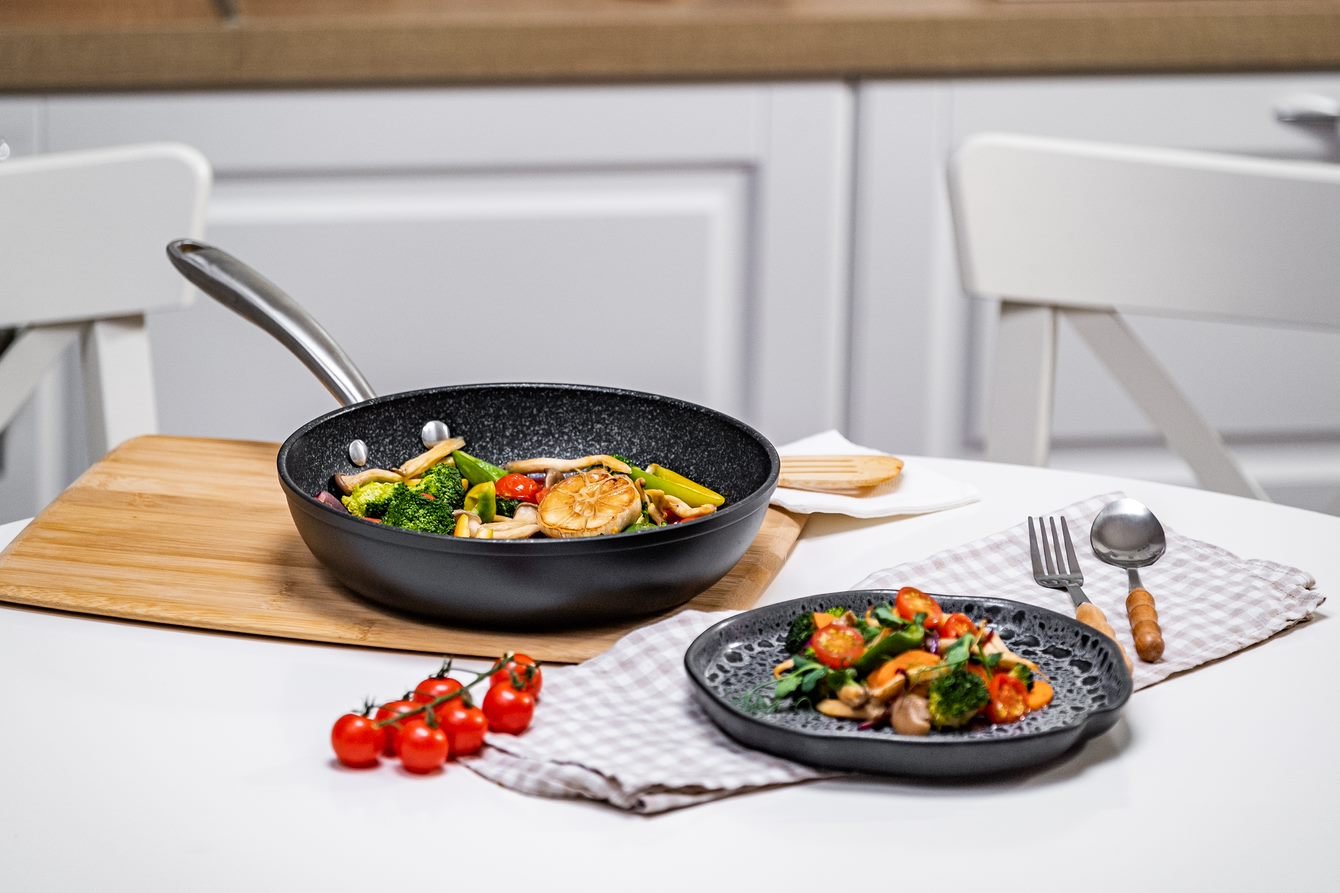 At Prestige, we know every little helps. That's why we love spoiling our consumers with special offers and discounts. Offers vary across categories, and our cookware sale usually runs for a limited time, so keep an eye out to make sure you don't miss a good bargain!
Shop Deals